Dohoon

Lee

Postdoctoral fellow in computational biology/bioinformatics,
Bioinformatics Institute and BK21 FOUR Intelligence Computing, Seoul National University, South Korea.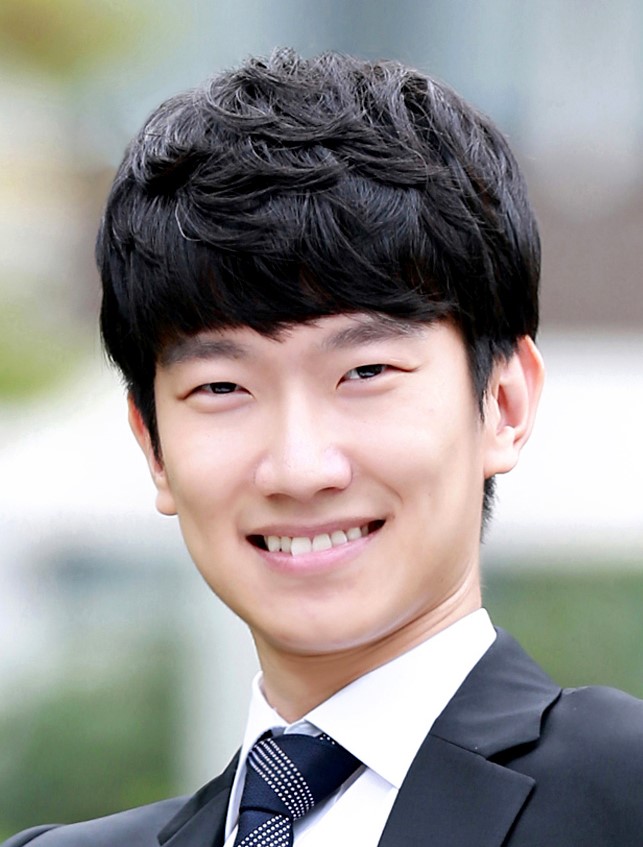 220-653
Seoul National University
1 Gwanak-ro, Gwanak-gu
Seoul 08826, Republic of Korea
Hi! I'm Dohoon Lee. I got my Ph.D. from the Interdisciplinary Program in Bioinformatics at the Seoul National University, South Korea, as a member of Bio & Health Informatics Lab advised by professor Sun Kim. Before that I got my bachelor's degree from the School of Biological Sciences at the Seoul National University, with a minor in Computer Science.
My research interests include computational epigenomics, especially the analysis of DNA methylation patterns within normal and malignant cells. I am deeply curious how the extent of errors in the somatic inheritance of DNA methylation states are systematically controlled. Recently, I am excited to examine the potential of deep learning architectures for the modeling of the complex interactions among chromatin features. I believe such AI-driven approaches will certainly be a new paradigm to pursue unbiased and novel scientific findings in a near future.
Besides, I also care about the reproducibility of research results and reusable analysis procedures. I implement it by modularizing routine analyses as self-contained analysis pipelines with workflow management tools, especially with snakemake!
Here you can see my CV in pdf.
news
| | |
| --- | --- |
| Sep 14, 2022 | 🥈 Ranked 2nd in DREAM Challenge 2022: Predicting gene expression using millions of random promoter sequences |
| Aug 27, 2021 | Got Ph.D. in Bioinformatics at SNU |
| Jun 27, 2021 | Ranked 34st (among ~4000 worldwide) in Bioinformatics Contest 2021. Enjoyed a lot! |
| Sep 23, 2020 | Granted Youlchon AI for All fellowship by Youlchon Foundation, Korea |
| Sep 26, 2019 | 🥈 Earned Silver Medal (top 5%) in Kaggle Recursion Cellular Image Classification |
| Sep 7, 2019 | 🥈 Earned Silver Medal (top 4%) in Kaggle APTOS 2019 Blindness Detection |
| Aug 20, 2019 | Outstanding paper award from BIOINFO 2019 |
| Jun 21, 2019 | Merit award (Bronze prize) from 45th annual meeting of Korean Cancer Association |
| Feb 24, 2019 | Ranked 21st (among 3329 worldwide) in Bioinformatics Contest 2019! |
| Feb 25, 2018 | Ranked 21st (among ~3000 worldwide) in Bioinformatics Contest 2018! |
selected publications
Learning the histone codes with large genomic windows and three-dimensional chromatin interactions using transformer

Nature Communications 2022

ISMB2019

PRISM: methylation pattern-based, reference-free inference of subclonal makeup

Bioinformatics 2019

Learning the histone codes of gene regulation with large genomic windows and three-dimensional chromatin interactions using transformer

bioRxiv 2021